WIGGLY RECOMMENDATION / SLOW DOWN / RIGHT TO LEFT / COMICS / LINKS / WATER FEATURE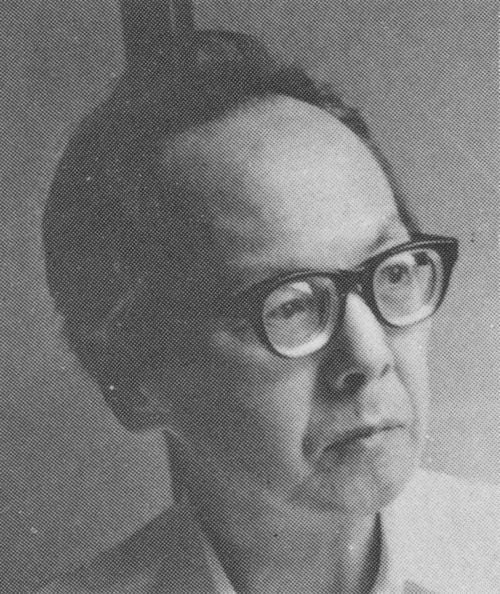 This week I thought I'd just post some comics. This is a translation that Sakiko and I did (I did the least of it) of a comic by Shigeru Sugiura, "Gunmodoki", from 1983. There isn't a lot of his stuff translated into English-- the only thing I've really seen is a single story that Picturebox put out as a handsome book (of course) in 2013. But Sugiura is so good, really playful and inventive and wiggly-- I think everything he did is worth checking out even if you can't really read the words. I pick up anything of his I can find.
His earlier stuff is more "kids comics", but still very wild. As I understand it, at some point he had a break with the fast-paced world of Japanese comics publishing, and realized he just couldn't keep up with the blazing page rate of his contemporaries. So he slowed down, which gave him time to get really weird, and to drop in these great and sudden patient landscapes, which affect the rhythm in an extraordinary way. Lazy comics reviewers love to say that an artist skillfully juxtaposes cartoonish figures with realistic backdrops, even though that's something everyone does, that's kind of what it is to draw a cartoon. But Sugiura like, really does it.
"Gunmodoki" is presented here as just half the story, and I broke it off just as things get weird... Honestly translating and re-lettering is a pretty slow task and this is all I have for now. I'll try to get the rest next week, or the week after! Hopefully only having half the story makes you read it slow and look at every goofy face, weird pose, and flexed hand a little too long. :)
NB: this reads from right to left, like all Japanese comics. In some parts I had to drop a footnote for clarity-- The hero's name is too rich of a pun for me to grapple with, and some of the sound effects have associations lost on an American audience.
READS RIGHT TO LEFT
🠔 🠔 🠔 🠔 🠔 🠔 🠔 🠔 🠔 🠔 🠔 🠔
"Gunmodoki" is a triple pun I couldn't translate but it means "Fake Gun" is also a riff on "Gunsmoke". Most commonly (as "Ganmodoki") it means "fake goose"-- a fried tofu fritter made with vegetables including carrots, lotus roots and burdock.
SFX: "Bang! Bang! Bang!"
Katsudon is a popular dish of breaded deep-fried pork cutlets and onion over rice. The best guess for "Goldan" is that it's just a weird sounding name.
"Alfred Neuman" was a composer who did the theme music to the 1956 movie "Anastacia". He was nominated for an Oscar for it, so maybe he had name recognition with at least some of Sugiura's audience? Most American readers probably only know this name as the MAD magazine mascot- the "what me worry" kid. I don't know how influential MAD magazine was in Japan but Sugiura definitely knew about it-- this whole story is very much in a MAD vein (though MAD would never publish something that looked this crazy). Anyway, he's certainly talking about the composer first, and making a nod to MAD second.
SFX: sound of suddenly appearing
The gesture Red Cape is making is like an "I'm doing magic" move. If this was an American comic he'd be waving a magic wand.
SFX: mysterious foggy magical sound
SFX: sound of things moving just a little bit
SFX: sound of hot pot boiling.

TO BE CONTINUED...
Links / misc
OK thanks for tuning in again! I almost didn't make it this week but I pulled through-- thank you to Sakiko for the translation and the idea "why not post that translation we've been doing". These posts go out on Tuesdays but not 6am Tuesday as I had intended (attn: Greg). They just go out "sometime on Tuesday". If you want to get these posts by email I send them out Tuesday night and the link is here: [substack]. If you want to send me a note about Sugiura or any other topic I would really love it-- send me an email or use the form on the contact page: [contact]. Aaaand if you're really really feeling it you can leave a donation for castle upkeep, just ring the bell in the temple area: [temple]. It's OK to ring the bell without making a donation, it's still good luck!